It's a fact that a lot of Jeep people are dog people, too! Let's be honest, is a photo of your Jeep complete without your favorite dog? Of course, it is not! So if you've got a
Jeep dog
, we'd like to see it. Whether it's a hunting dog that is always ready to hit the trails or a family pooch that likes be with their favorite humans, we know your dog loves your Jeep as much as you do! Send us a picture of your four-legged friend next to or in your Jeep, and we may share it on our social media pages.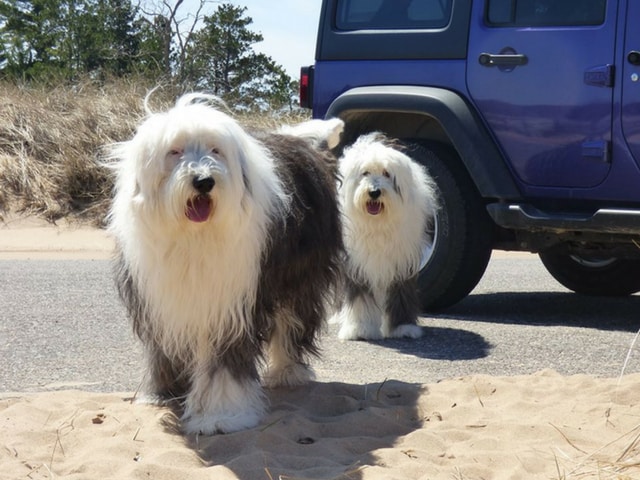 Why do dogs love driving in Jeeps?
Dogs love driving around because of the endless smells in the air! When you open up your windows, you are opening up a whole new world of scents for your Jeep dog to experience.
The motion of the car surrounded by other moving cars gives the feeling that they are on a hunt and dogs of all kind love a good hunt!
Just by being with you they feel happy and secure. Dogs want to be with their pack, and the family Jeep becomes their home away from home in their Jeep.
Dogs love adventure! A car ride is a fun adventure for most dogs. They are with their favorite humans, there are new sights and smells, and it is so much more fun than just hanging around the house waiting for someone to ring the doorbell.
Don't have a dog? You need one! Scientists have proof that dogs make us laugh, keep us more active than the average human companion, and even reduce our chances of depression. Consider adopting one through the
Michigan Humane Society
!